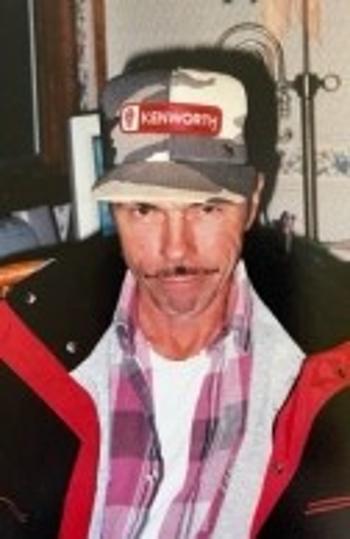 Fredric C. Wilder, Sr., 71, of the Town of Persia passed away on Thursday, April 7, 2022 at his home. He was born on August 7, 1950 in Gowanda, son of the late Walter and Erleen (Brooks) Wilder.
Fred was married to the former Cheryl Olson, who survives.
For many years, Fred owned and operated FC Wilder Equipment, where he serviced and worked with many local farmers. He also shoed horses and worked at Masey Ferguson in Randolph and was employed at the Gowanda Psychiatric Center as an aide for over 20 years.
Fred had a lifelong love for tractors and the agricultural industry, and was an avid pool player.
Besides his loving wife, Fred is survived by three sons, Thomas Wilder of Lakewood, Brett (Jen) Bradich of Randolph and Fredric (Krista) Wilder, Jr. of Gowanda; four daughters, Kristin (Todd) Kuczka of Springville, Cathy (Mike) Thiel of Gales Ferry, CT, Cynthia (Nathan) Schreiner of Reno, NV and Amber (Travis) Schreiner of Colchester, VT; three brothers, Martin Wilder of Westfield, Douglas (Candice) Wilder of Cattaraugus and Jon (Crystal) Wilder of Gowanda; as well as 12 grandchildren, four great-grandchildren, and several nieces and nephews.
Friends may call on Monday, April 11 from 2:00-4:00 PM and 7:00-9:00 PM from the Mentley Funeral Home Inc., 105 East Main Street in Gowanda. Funeral services will be held on Tuesday, April 12 at 11:00 AM from the funeral home.
Memorials may be made to the Gowanda Ambulance Service.